La Palma - a great place to slow down
Simply magical. Simply pure nature. Just BE.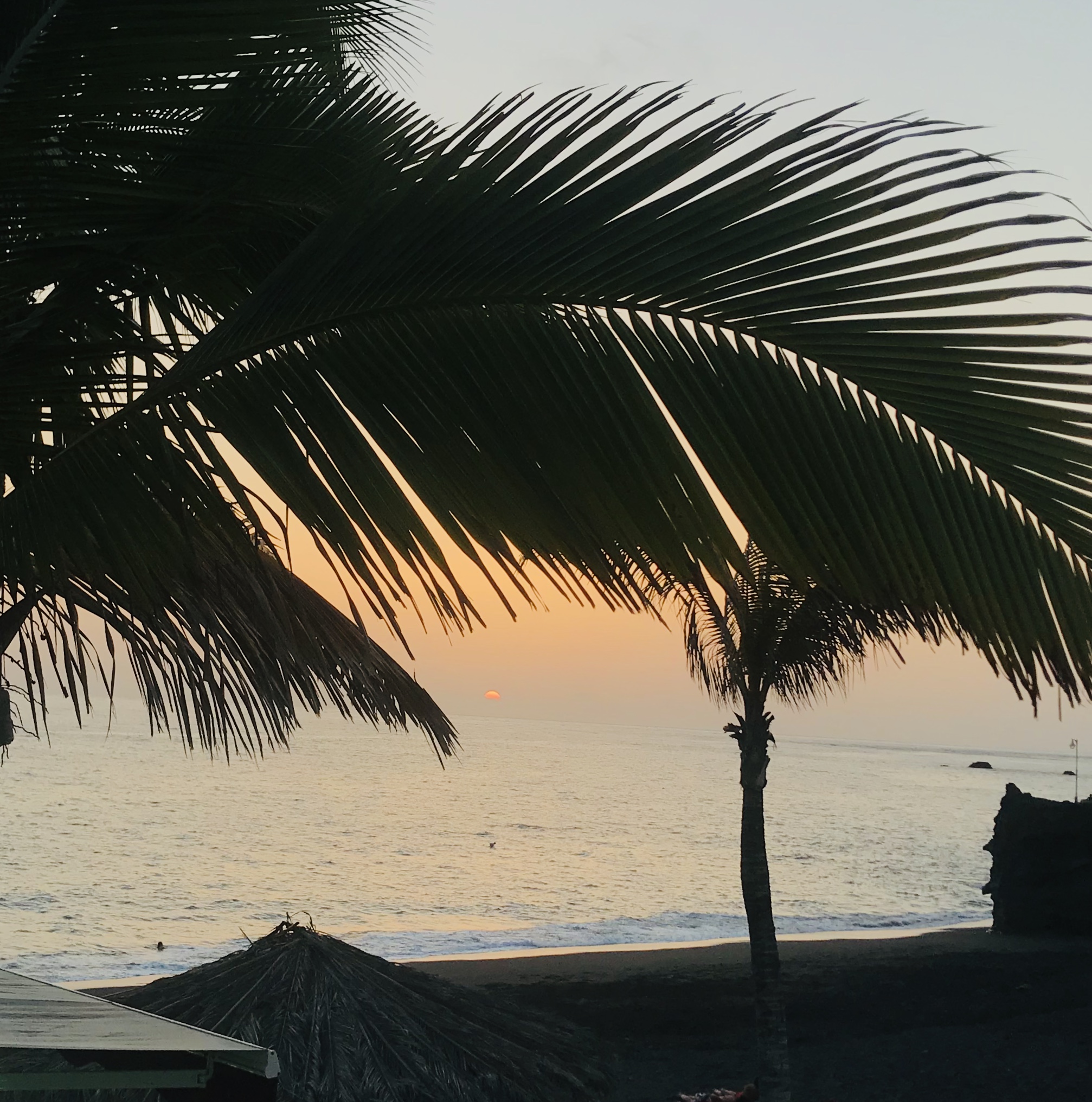 La Isla Bonita has many faces, locals call it "la isla bonita" (= the beautiful island) or "la isla verde" (= the green island), but the heart of the island is the Caldera de Taburiente.
The green volcanic island has proven itself for therapeutic processes. With its diverse and incredibly beautiful nature in the smallest space, spared from mass tourism, it is the dream island for nature lovers, artists and individual tourists.
Do you need a break from your stressful AllTag? Space for NEW ideas? Would you like to shuffle the cards again? Would you like something to change in your life? - then you are exactly right on the island of deceleration. It's not common in this world.
From the highest point on the island - Roque de La Muchachos, approx. 2400m - you have a fantastic view of the caldera. Of course you can hike great in the caldera - unforgettable impressions for all the senses. A truly unique variety of plants, like in another time ...
The caldera measures approximately 9 km in diameter and the circumference of approximately 28 km is remarkable. Rainwater flows over the Barranco de las Angustias (= the fear of death) gorge near Puerto de Tazacorte in the Atlantic.
Puerto de Tazacorte is often described as the sunniest place in the Canary Islands.
The small seaside town of Tazacorte offers not only daily bathing fun, but also many restaurants invite you to eat or just have a coffee in between. The place invites you to relax and slow down. You wouldn't actually have to leave the place if the beauty of the island of La Palma wasn't so attractive that you wanted to see a little more of the island.
The island holds a special tip for astronomers: the observatory at the Roque de los Muchachos. Due to the clear air and stable weather, the stars can be observed particularly well from here.
I will soon be offering "Yoga holidays for body, mind and soul" and "Coaching trips - the art of deceleration" on La Palma in Tazacorte.
Just keep checking back on my page ...
Your Violetta Haag
The coaching process
Coaching helps you to develop awareness of your strengths. Awareness leads to action.