A gentle and at the same time very intensive opportunity to make changes and achieve inner goals.
Hypnosis coaching & mental training is about communicating with your own subconscious in order to break down obstacles faster and more effectively and achieve personal goals. This method is particularly suitable, for example, to reduce stress, dissolve blockages, process grief, achieve your own feel-good weight or achieve a life without nicotine. Hypnosis coaching supports you effectively in tackling the problem at the root. An enormous potential of self-healing powers lies dormant in all of us. Many people have lost this access over the years and are no longer aware of their powers. During hypnosis coaching , we can activate these strengths in your suconsciousness together.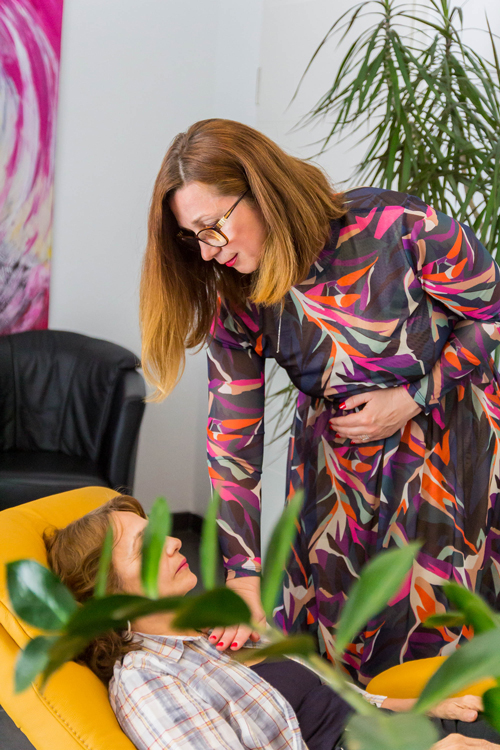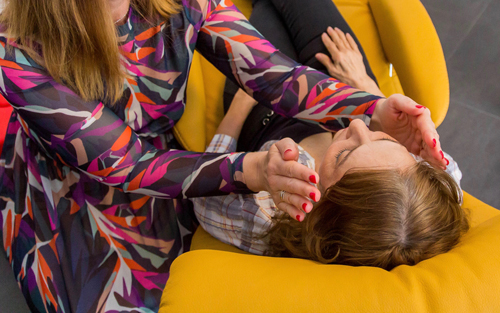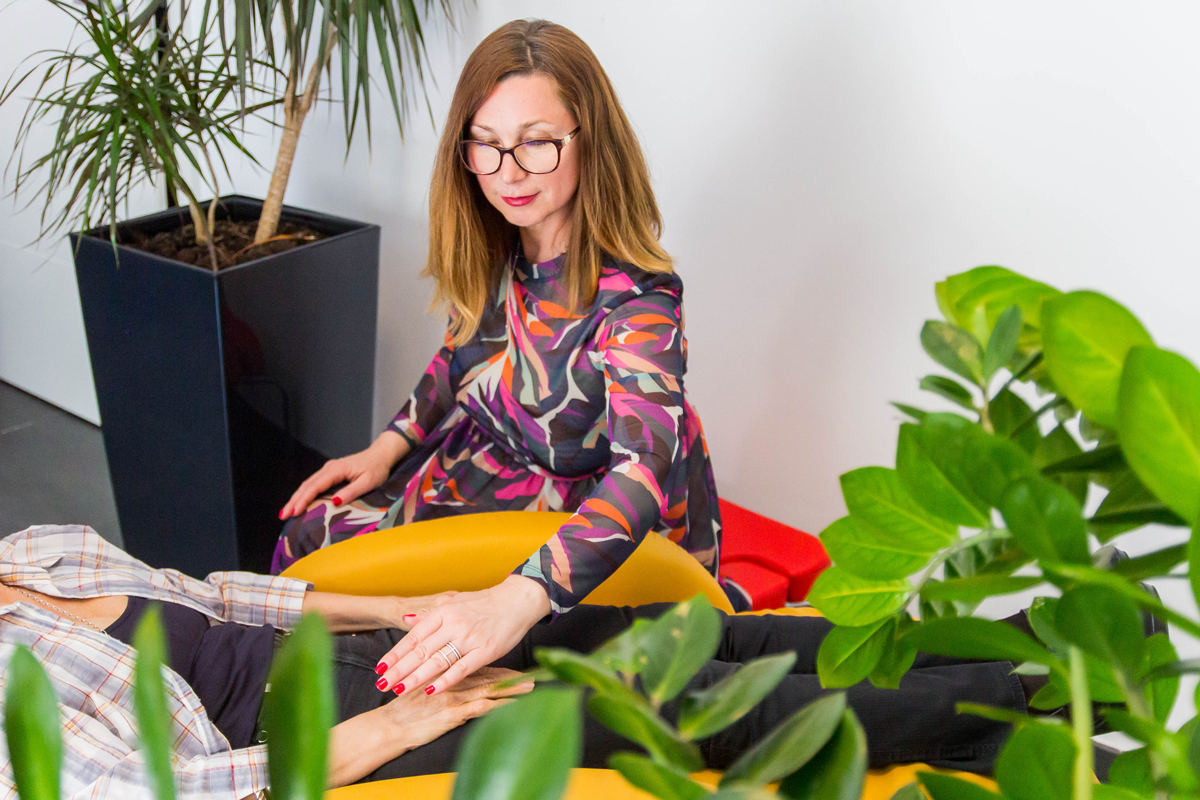 Hypnosis
The deeper access to the unconscious!
Through a state of trance, attention is directed inward and you achieve absolute calm. During the trance, we work together to find solutions to problems that limit your quality of life. Suggestions can then be used to specifically change negative behavior patterns into positive ones. Hypnosis can be effective for a number of issues, including, but not limited to, sleep disorders, fears and doubts, stress, burnout, excessive demands, difficulty concentracing, depressed mood, and others. Hypnosis also serves to solve blockages. Hypnosis coaching should help you to come back in line with your own wishes and goals. It is a kind of amplifier for desired changes.
Tell me your concerns and I will tell you if I can help you with hypnosis. I'm looking forward to our conversation! Let yourself be surprised by the effects of holistic hypnosis!
I would like to point out that my work does not replace a visit to a doctor, naturopath or therapist you trust.