Yoga, a philosophical teaching from India, is all about self-knowledge and finding:
Find your practice, your direction, your core, your heart, your community, your creative spark, your center and your guiding star. It's not just about physical health, but especially about emotional and spiritual growth.
My yoga seminars focus on physical and mental exercises as well as breathing techniques that enable us to unite the soul, mind, and body as well as to strengthen our concentration. Through regular practice, we feel more vitality and serenity in our lives. In this way I can support you in finding your center, your "true self" and restoring balance in your life.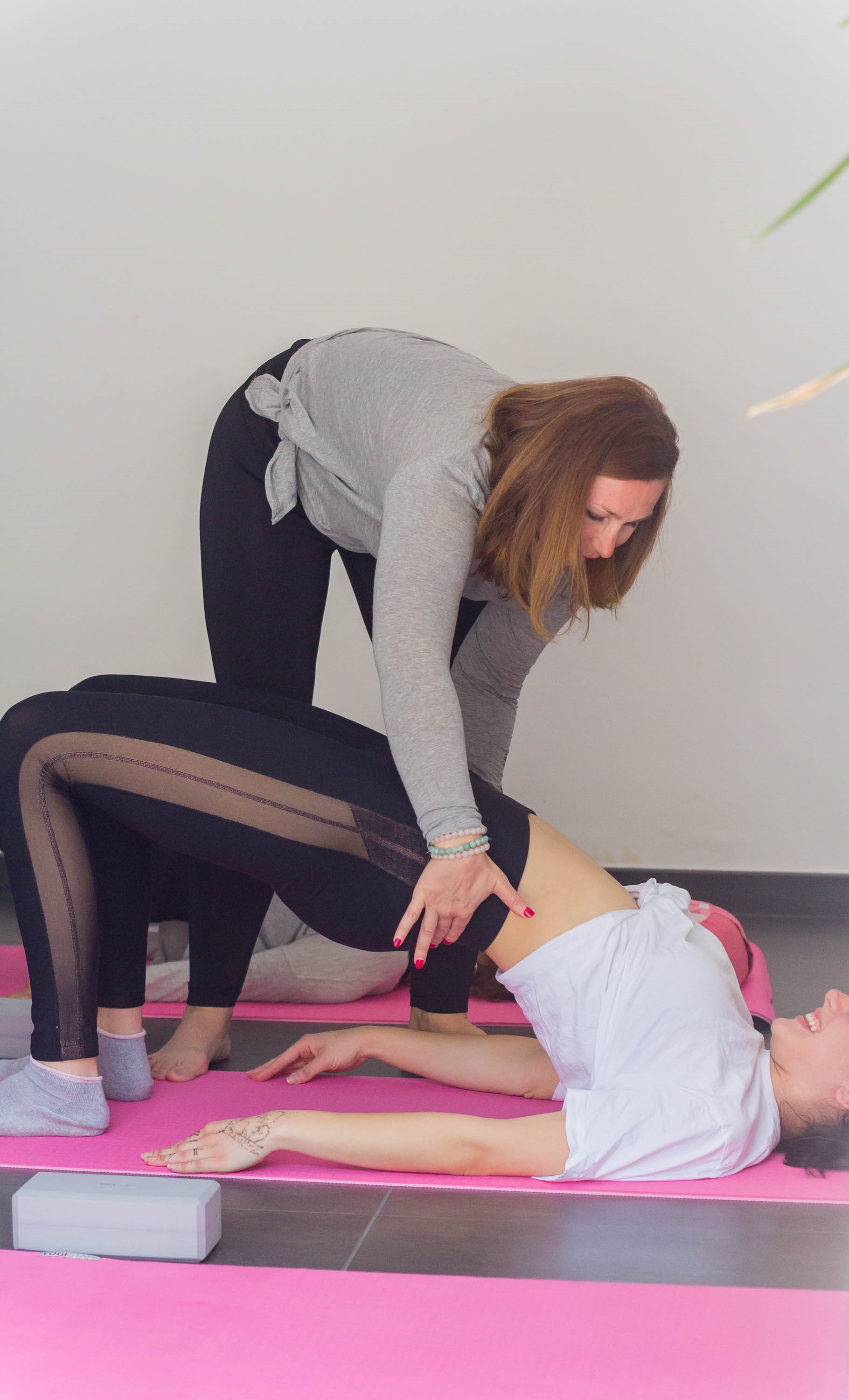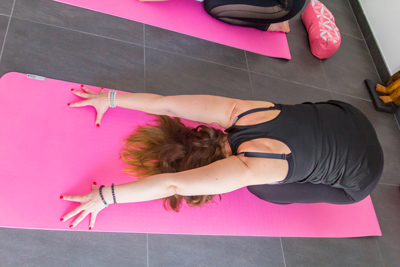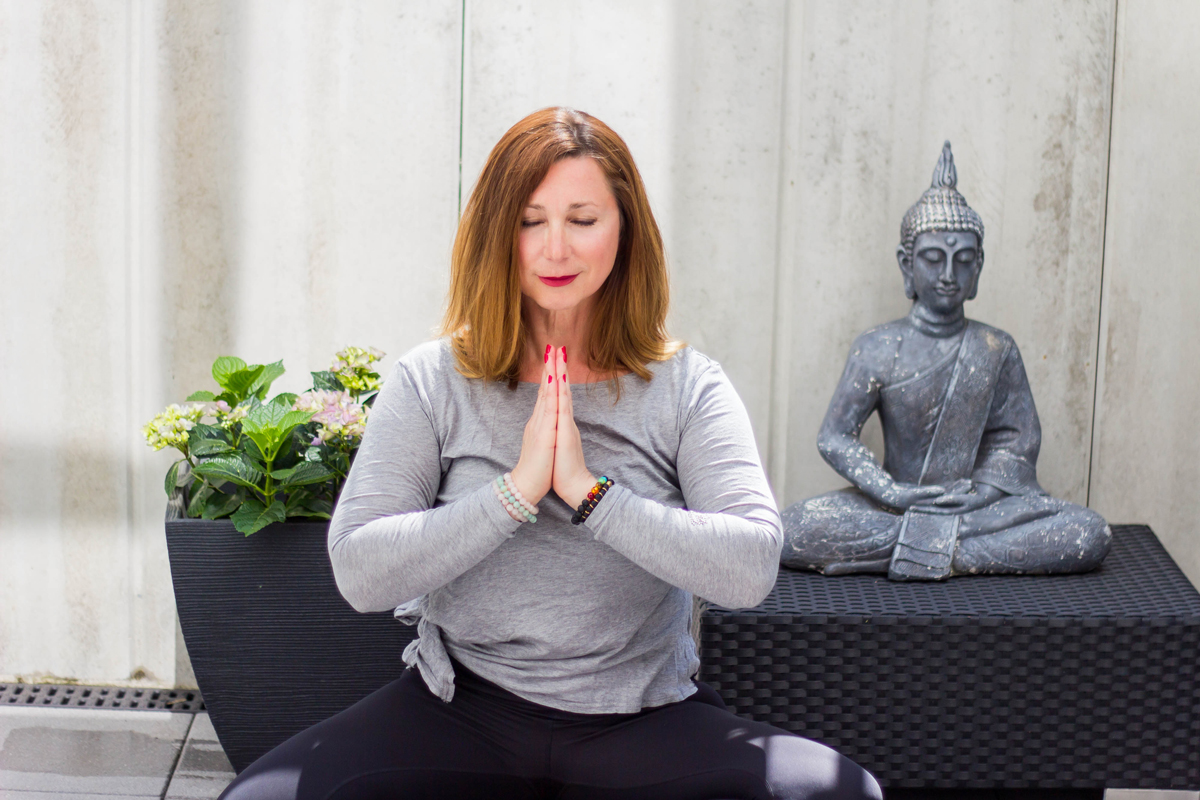 Yoga

promotes your health, concentration and performance!
Through relaxation methods, you can experience positive energy and let your body, mind, and soul "go on vacation".
I offer individual and small-group yoga practices (up to 4 participants) on my premises in Heidelberg, business yoga and yoga for larger groups in your premises or in nature, and soon also yoga holidays on La Palma.